WELCOME TO THE DOLL STORE
In the categories of The Doll Shop, we can find all the available models of dolls, complements and accessories for your doll. We have from the vinyl Baby dolls, to the crying babies or talking dolls of different styles and as a novelty, we have available the realistic Reborn Babies with all kinds of details in their handmade manufacture.
Reborn baby dolls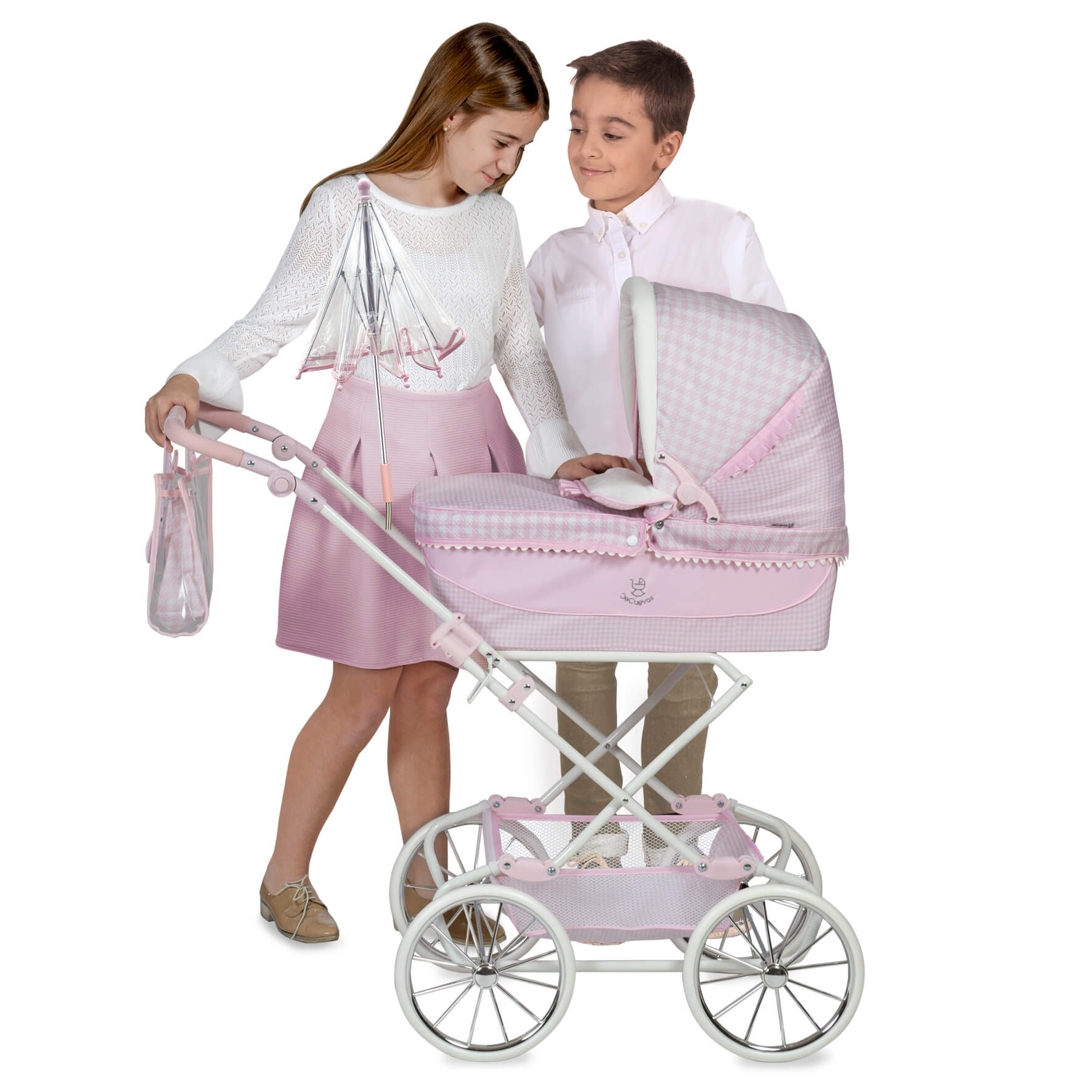 Dolls' carts and cradles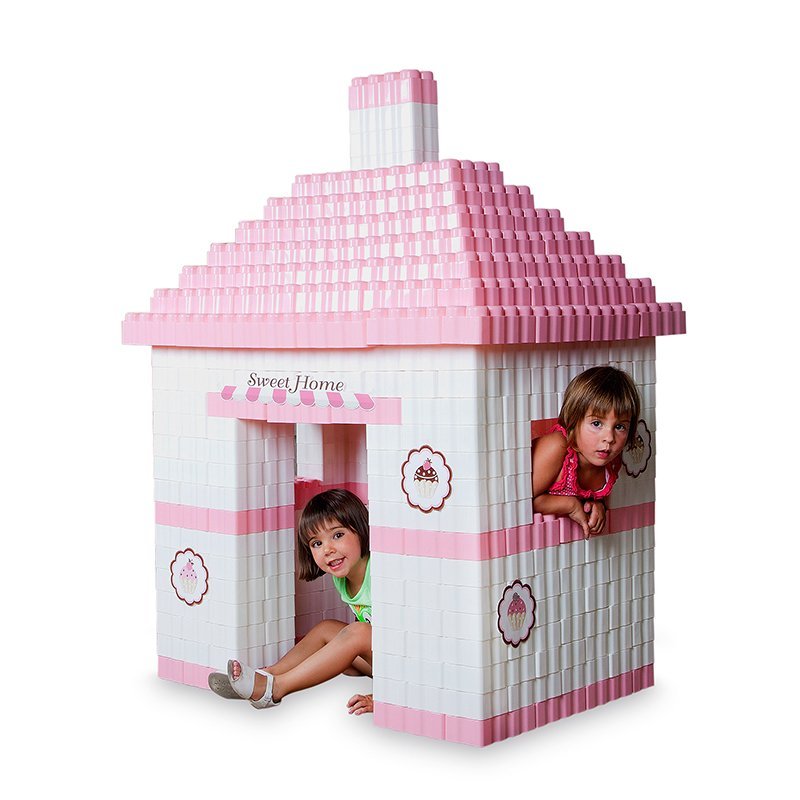 Educational Toys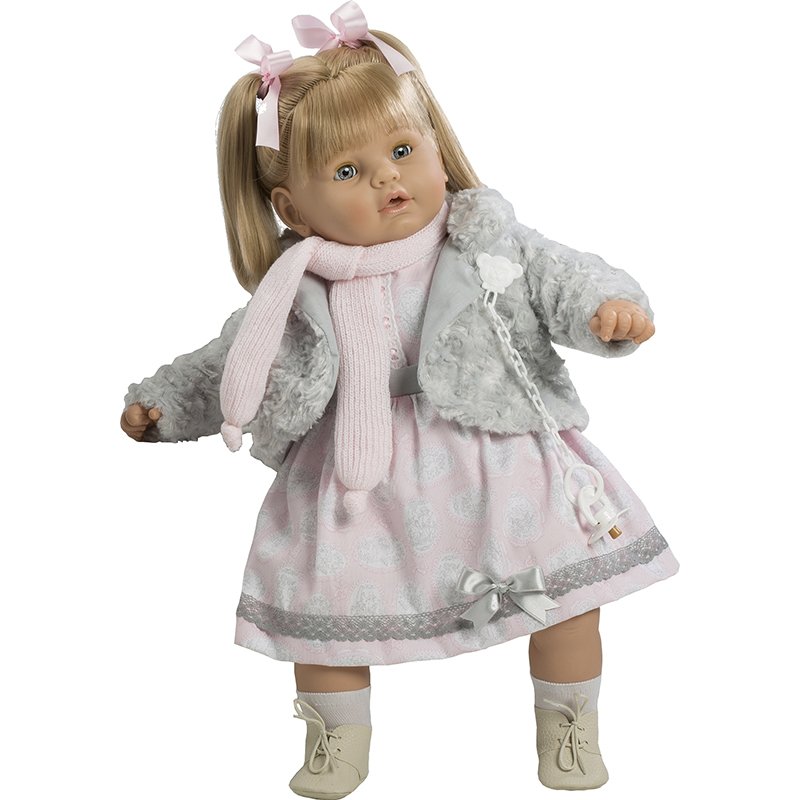 Dolls
Newborn Dolls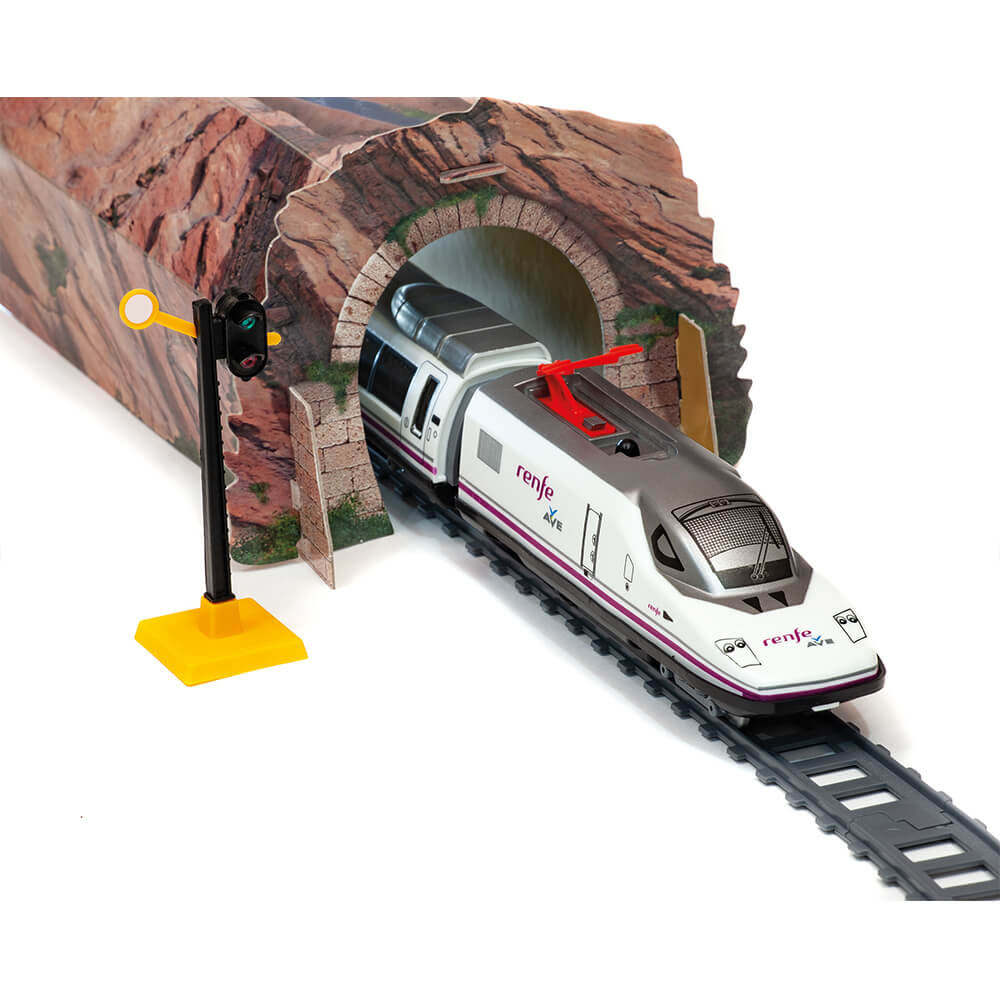 Electric Toy Trains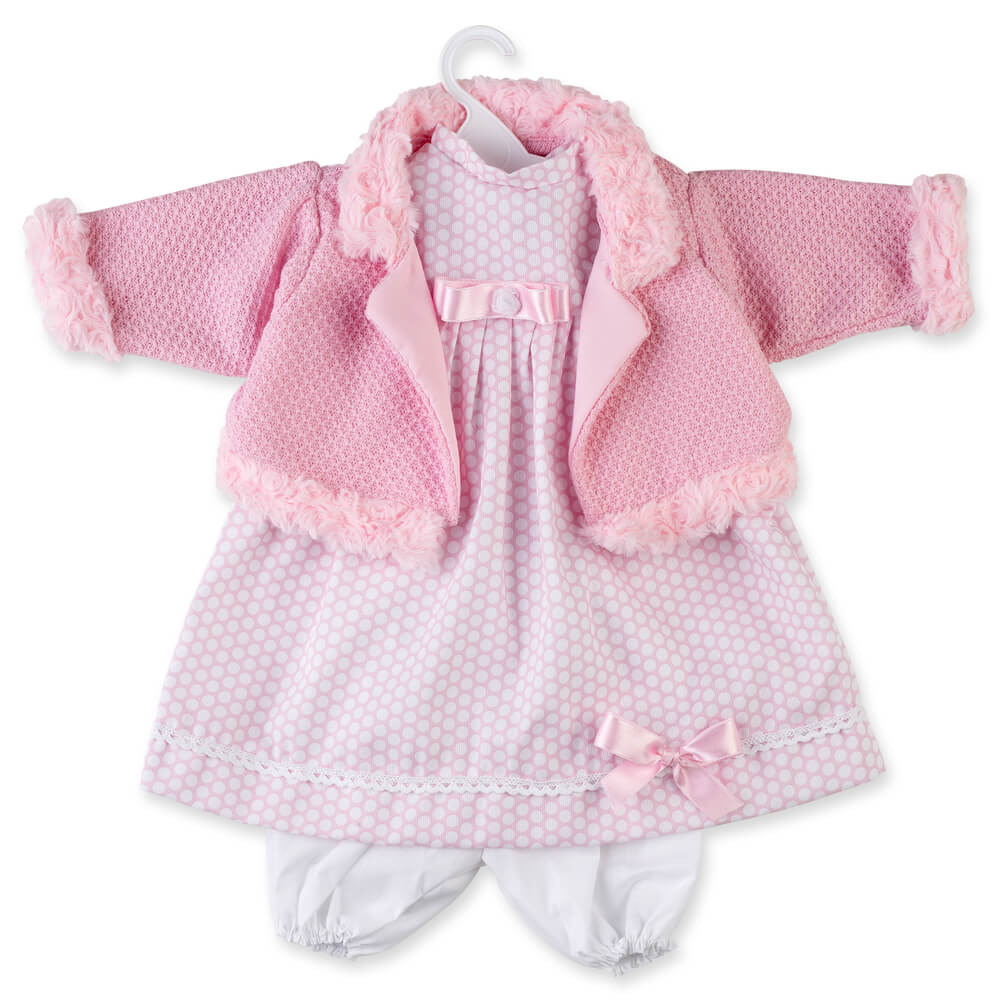 Dolls' dresses and accessories
Latest news
In the section of latest news, each and every one of the dolls, babies and Reborn babies will be presented so that you are always informed of the latest models presented by the brand Muñecas Berbesa, a company with more than 46 years manufacturing dolls and always adapting to the trends and novelties of National Manufacturing.
Best selling dolls
In the section of best-selling dolls we show the dolls that are most demanded by the public that accesses La Tienda de Muñecas, you can review the dolls that you like the most and thus choose your next doll to collect or give away.
Almost real reborn dolls
Visit our shop to choose your doll